Our Mission
The mission of Reef Renewal Cayman Islands is to protect and restore coral reefs in the Cayman Islands by implementing new and innovative ways to restore reefs that are supported by research collaborations and shared worldwide. By training, engaging, and inspiring the community locally and internationally through volunteering, educational events, and outreach. By demonstrating that through community efforts there is still hope for coral reefs.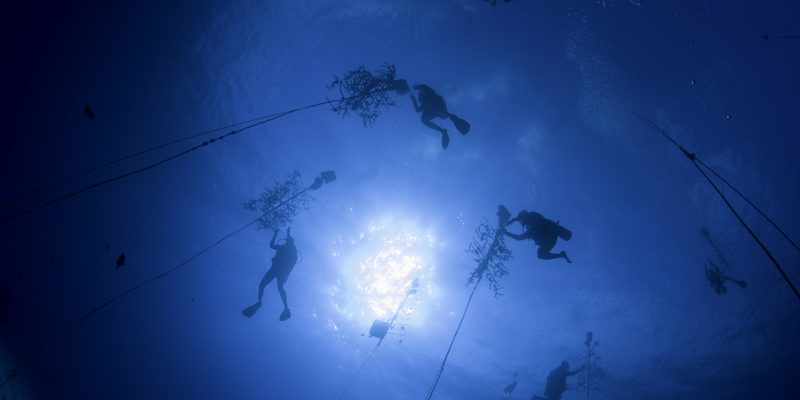 Get Involved
Have you ever wished you could give something back to the underwater world that has provided you with beautiful and fun experiences since the moment you learned to dive? Are you ready to dive for a worthy cause?
Become a Reef Renewal Diver!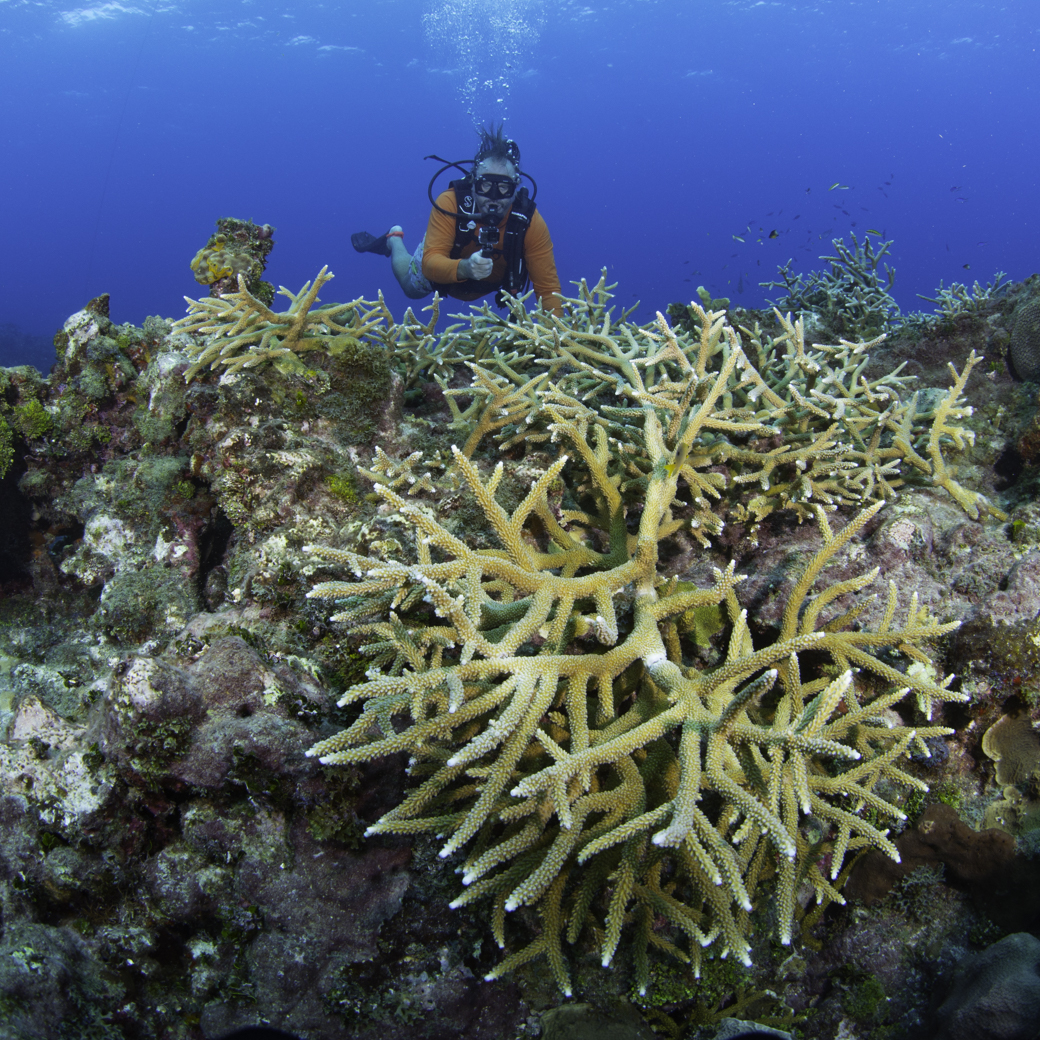 Thousands of corals are produced through fragmentation techniques in nurseries on Cayman Islands and strategically outplanted later to local degraded reefs promoting genetic diversity
Want to help?
The Adopt A Coral program is designed to provide a tangible way to engage in Reef Renewal Cayman Islands' restoration efforts. When adopting through the program, you are directly funding the restoration of Cayman Islands' reefs.